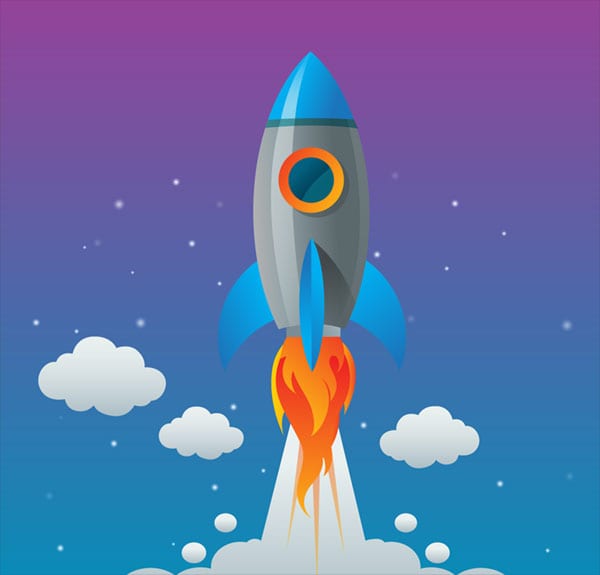 Show up online and attract more customers with a professional business presence
Save MASSIVE $$$'s with our Budget Starter Launch Package Deal
Who Is It For?
You're new to business or you have an existing business and
You've been meaning to get around to updating your image but haven't had the time, budget or know-how
You want to remove barriers to potential customers connecting with your business and increase your chances of attracting new customers
You'd like to save some major $$$'s and invest in your business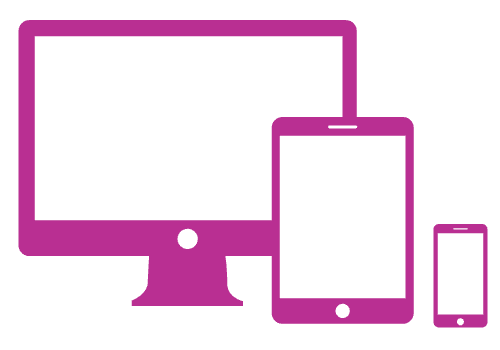 Mobile/Tablet friendly, Brochure Style Website - Gets you online Now!
Valued at $750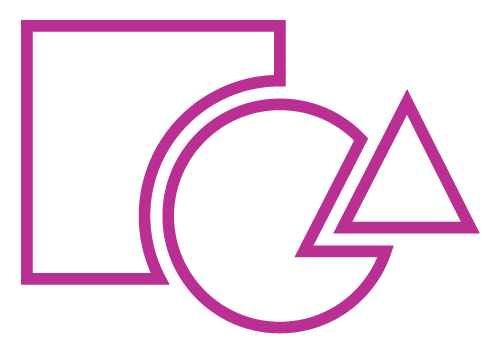 Plus Bonus $100 worth of graphics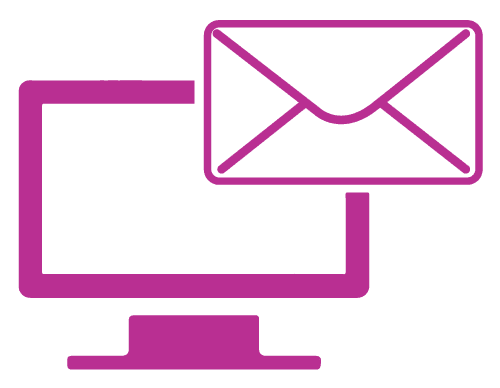 + Professional Business email set-up & FREE email signature design with links to your website and social media pages (Valued at $349)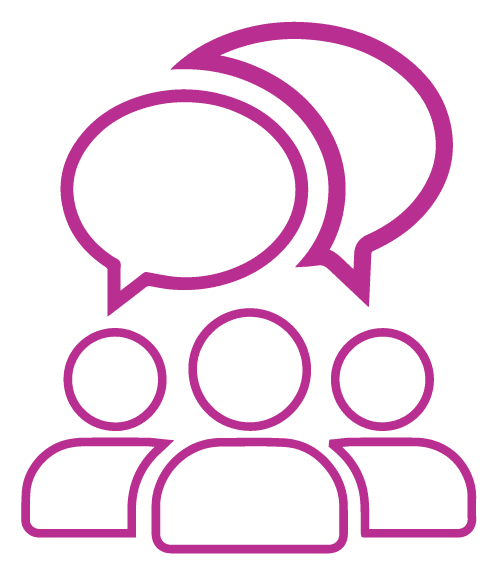 + 1/2 an hour Sales and Marketing Coaching Session with the Founder of Nerdyness (Valued at $180)
Or 3 easy payments of $295 (gst inc)
Attract more customers to your business now & save massive $$$'s
Offer ends 31st July 2019
*** Does not include Logo design or Domain registration, or migration of existing e-mails from other email platforms.
**  Does not include the cost of Google's Monthly fee $8.40 AUD per user account - this is to be paid directly to Google (We have some coupon codes from Google which give you 20% off per user for the first year).  Note - price subject to change by Google.
*  Denotes a 'pretend/fictitious' e-mail address used as example only, to demonstrate what it would look like to have your business name used correctly inside the e-mail address'