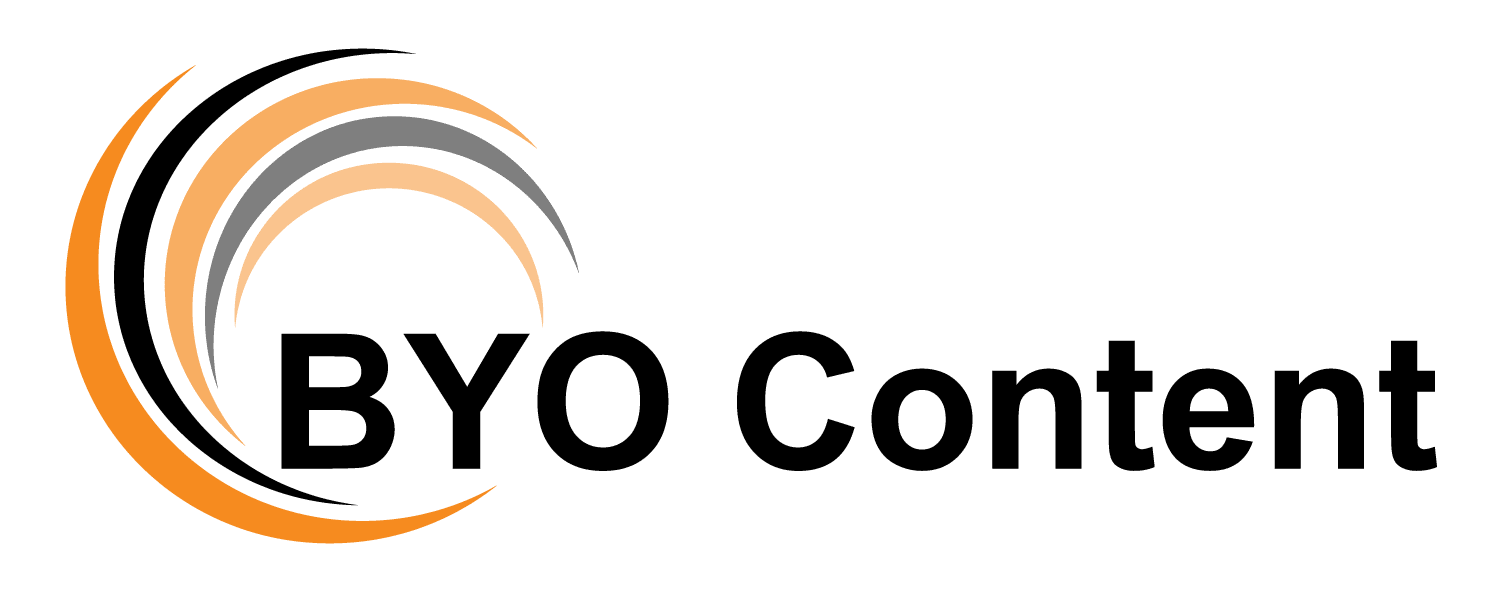 Testimonials For Your Site – Form
All personal information is held securely in accordance with the appropriate legislation, is confidential and treated appropriately.
Testimonials are a very important section of your website.  They not only give evidence that you can and have provided quality products/services to customers in the past, they also show that you are an established business that people are willing to put their name to as a recommendation.  Testimonials are more important than any sales copy you write yourself.
Ideally we require at least six (6) quality testimonials on your website to create the look and feel of an established, well sought-after business.  For more information on how to obtain quality testimonials, refer to our 'Obtaining Testimonials' guide that was provided to you in your getting started/welcome e-mail pack.
IMPORTANT:  Please ensure your form submissions include correct spelling and grammar, as the information you provide will be published to your site.